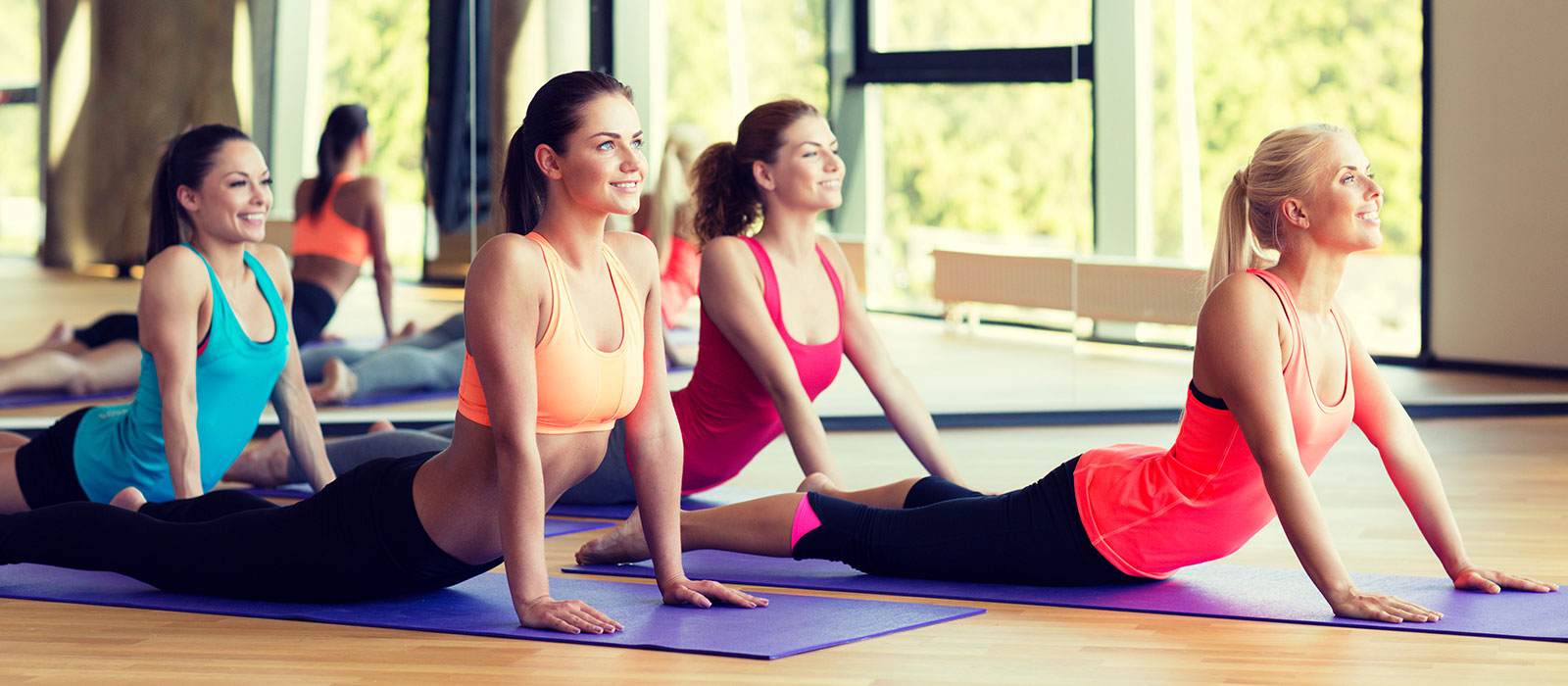 Yoga and Ageing Factor
August 11, 2019
---
Yoga is the most effective means when it is cure health troubles due to old age factor. In fact, those who practice yoga on the regular basis, never feel gripped into old age diseases. According to medical science, a person should restrict from eating high food. If right diet and regular Yoga practice are amalgamated together then old age diseases are manageable. It's unbelievable but true that there are various positive effects of Yoga while you are aging, which resultantly help in dealing with health issues in a great way.
Physical change in Body with Increasing Age:
Loss of muscles and tone
Bad effects on bones
Loss of body muscles flexibility sometimes causing diseases such as arthritis
Loss of elasticity in lungs
Troubles with circulatory system
Nervous system disorders such as tremor
Sensory and cognitive impairment
Psychological problems like anxiety and depression
Weaker immunity
Lack of sleep or sleeping disorders
Yoga and its effects on ageing:
There are many theories explaining why we age but the question that matter most is what to cope with increasing age issues. Fortunately, we are blessed with yoga and the regular yoga practice will minimise the health connected problems.
Asana are quite helpful to maintain muscle strength and tone the body. Also, asana help to bring back the muscle flexibility bring posture improvement; bring back the lost body mobility, etc. You won't believe but regular Yoga practice maintains circulatory as well as respiratory system. Yoga is boon to deal with anxiety, depression, and other mental health problems.
Go for vegetarian diet:
In addition to specific asana practice, Yogis suggest for consuming vegetarian food. These days, non-vegetarians are turning to vegetarian diet which resultantly reduces heart problems, cancer etc like life threatening diseases. Vegetarian diet contribute in adding years to the life and thus Yoga practitioners always recommend for vegetarian diet
Perform Yoga Independently:
In order to reduce effects of age on health in one or the other, join Yoga and find best consequences ever. Effects of Yoga while you are ageing will definitely reflect if you become regular Yoga practitioner. To get well-equipped in Yoga, learn from Rishikesh Yoga Prakash and lead a healthy life.
Yogi Prakash