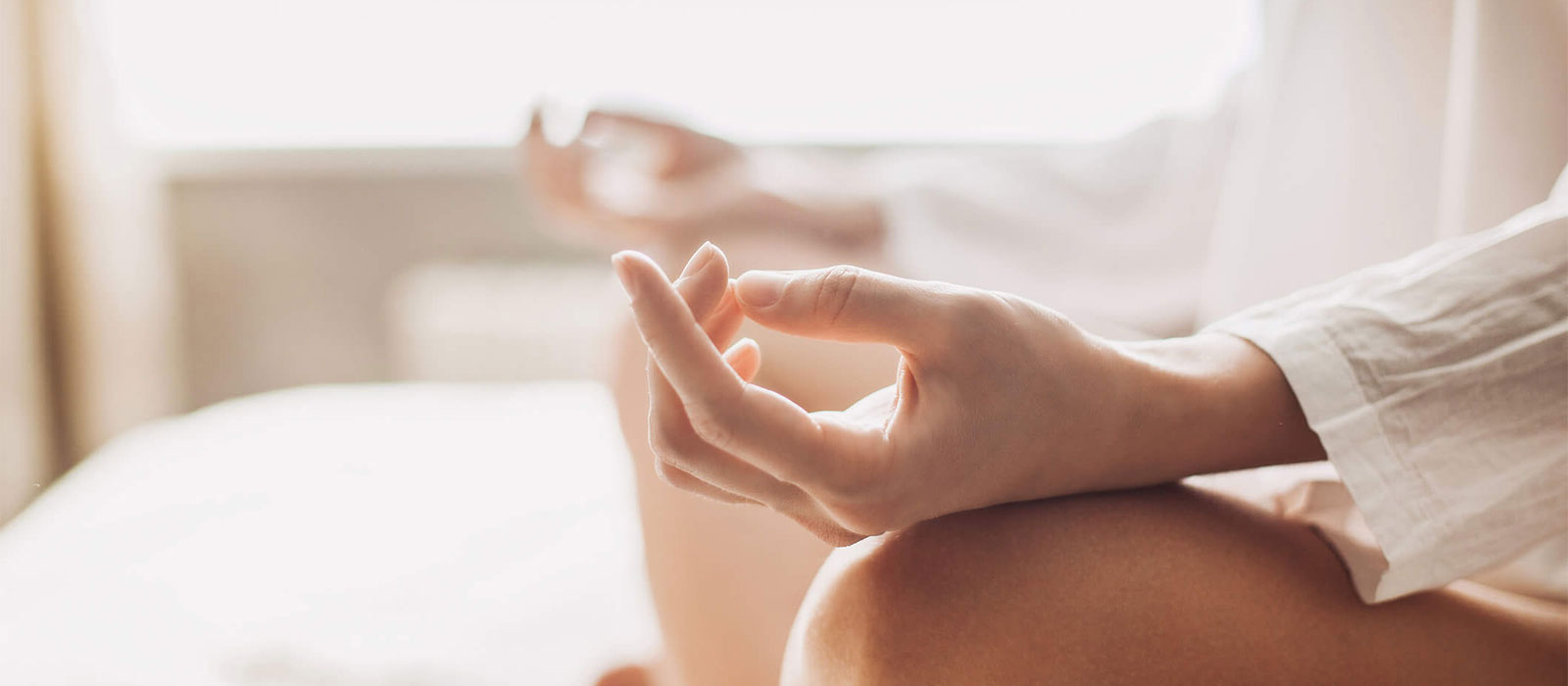 Reclaiming your lost divinity
August 11, 2019
---
Finding the Lost Divinity
Human mind is like elastic. If you gradually pull it, it will yield to your tugs. And the funny thing, you don't even try doing it.God has given us more than enough power to overcome all the trails of our lives.  But, none passes through the gates of freedom until he has passed all god's tests. Until he has leaned to live like a true son of god. You should never think of yourself as a weak mortal. Consider yourself as a son of god.
In this world, it is difficult to be a millionaire and it is rather easy to be a true son of God. Earthly environment is so limited that many people doe without having what they want to be. But to know God is possible in one lifetime, because you don't have to acquire him.
God has given equal power to everyone. When you claim your divinity, everything belongs to you.  There is nothing permanent in this world. One can loose good Health and lots of wealth. And the same with everything that you have acquire in this world, including your name and fame. Only, spirituality is something that never can be lost and it's because, it's your true nature. How can you loose your true nature? You need to have a burning desire to find the lost paradise, to find the divine nature. And this true nature has always been a part of you, but you have never looked within.
Meditation – To reclaim your lost divinity
Meditation is the method to reclaim your lost divinity. Habits are grafts on our real nature, which is ever-free spirit. I used to get very angry in my childhood. But when i decided not to get angry, I never again gave in to anger. If i would never use my willpower, I would never be able to accomplish anything in my life. You too can use your will to get rid of unwanted bad habits in life. You have the power to erase the errors of lifetime. Make a resolution anytime (not only during new year evening) and your journey can begin anytime.
Yogi Prakash